Jiangsu Lanli Heavy Industry Technology Co., Ltd. was established in March 2012, located in Wuxi Huishan national economic development zone, high-end equipment science and technology park.The registered capital is 50 million yuan. It covers an area of more than 30000 square meters, while construction area is 27000 square meters. Lanli is a supplier who professionally manufacture construction machinery productions of high precision in line with international standards and key structural components. It is the national high-tech enterprise, Jiangsu specialized special new little giant enterprise, Wuxi Gazelle enterprise. The market share of Lanli ranks the first among the same industry in Jangsu province, and ranks the three in national market.
The company takes "innovation and enterprising, loyalty and trustworthiness" as the purpose, adhere to the concept that science and technology innovation is the first core competitiveness , drive the development of enterprises to high-quality high-tech. Lanli has a highly educated high quality talent team, 39 scientific and technical personnel to be engaged in new and high technology research and development, accounting for 15% of total employees, of which Dr. 1, master 1 person, intermediate or above technical titles 31 people. The major covers engineering machinery design, heat treatment process, material science, welding technology and other fields, with unimpeded information at the forefront of science and technology, strong forward-looking technological innovation and numerous scientific and technological achievements.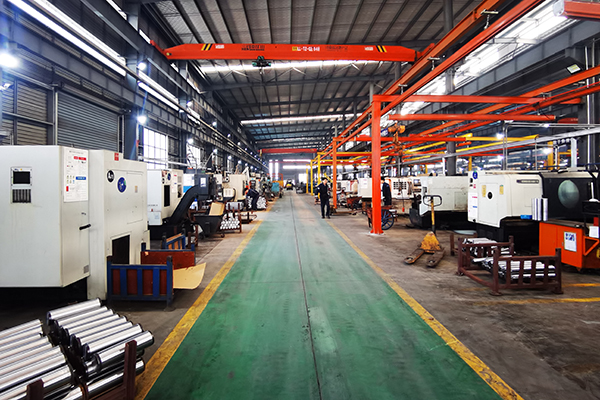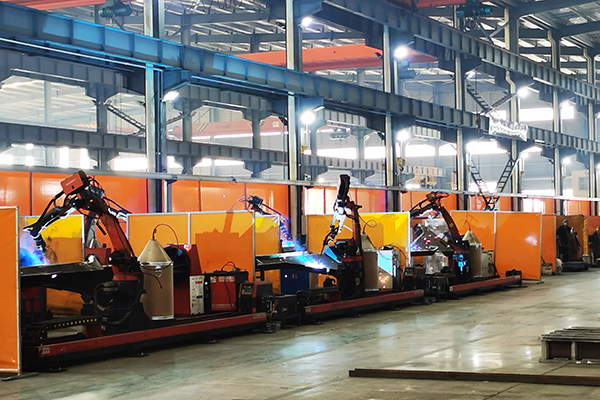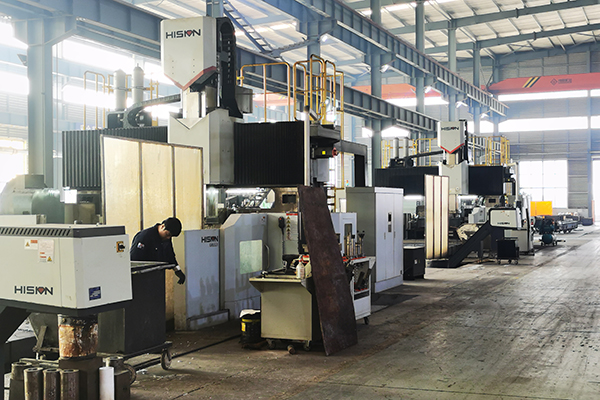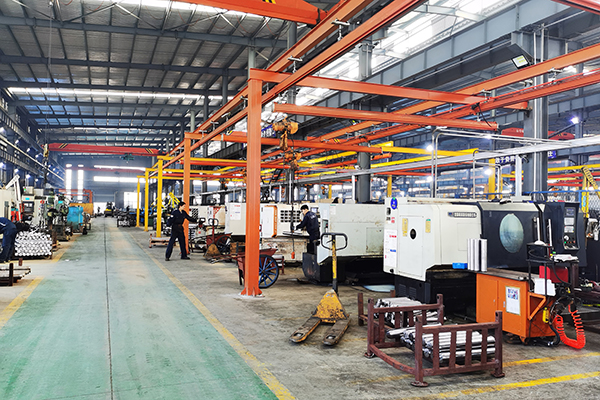 Company's long-term strategic development planning, will be highly integrated with market space,access to the market breaking point, deep manufacture-learning-research cooperation with scientific research institutes in hydrogen energy intelligent fittings, wind power, new energy,green technology, etc.,
to build the flexible industrial production line 4.0, establish core key laboratory of key structural components, improve overall technical level and management level, so that the brand of "Lanli" continues to expand its influence at home and abroad, expand the domestic crossover field, and go to Europe, the United States, Japan and Southeast Asia and other countries, to become a world famous brand in the field of construction machinery structural parts, aviation and marine.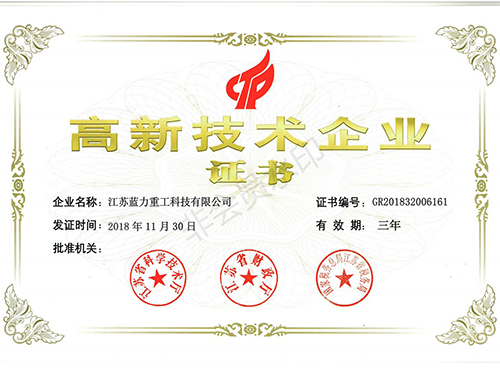 Joint project with Zhejiang University Institute of Marine Technology and Ship Engineering, Tianjin University, Mechanical Institute of Nanjing Science and Technology University , Nanjing University of Aeronautics and Astronautics, Mechanical Institute of Jiangnan University, Internet of Things of Jiangnan University and other well-known domestic research institutes, devote to intelligent automatic production line, welding robot production line, laser cutting machine, three coordinate measuring instrument and other high-end production, testing equipment, implement digital lean management mode, after several years of efforts, already formed technical serial products with its own technology, like high precision pin, rapid telescopic arm, connecting rod, side frame, core key structural parts, which is in line with the construction machinery products intelligent, digital forward-looking development direction.
At the same time, Lanli has mastered core innovative technologies such as high-end intelligent control, mechatronics, heat treatment etc., and has 4 invention patents and 35 utility model patents, ensuring that the level of technical ability is in the forefront of the industry.